Merry & Bright
It was a festive holiday season around our Clubs.
We were able to celebrate the end of the first program band with all of our young people and their families. The festivities were not only meant to celebrate the Christmas season, but also to showcase their work to family and friends.
Below the Little Drummers from Northside had a guest performance at Southside's Winter Wonderland celebration, demonstrating what they learned during the "Beat It" program.
To brighten up the holidays, teen members Zion and Jasimine had the honor of flipping the switch and lighting up WinterFest at Kings Dominion. Several of our members, their families, and our staff were able to enjoy WinterFest with Zion and Jasimine.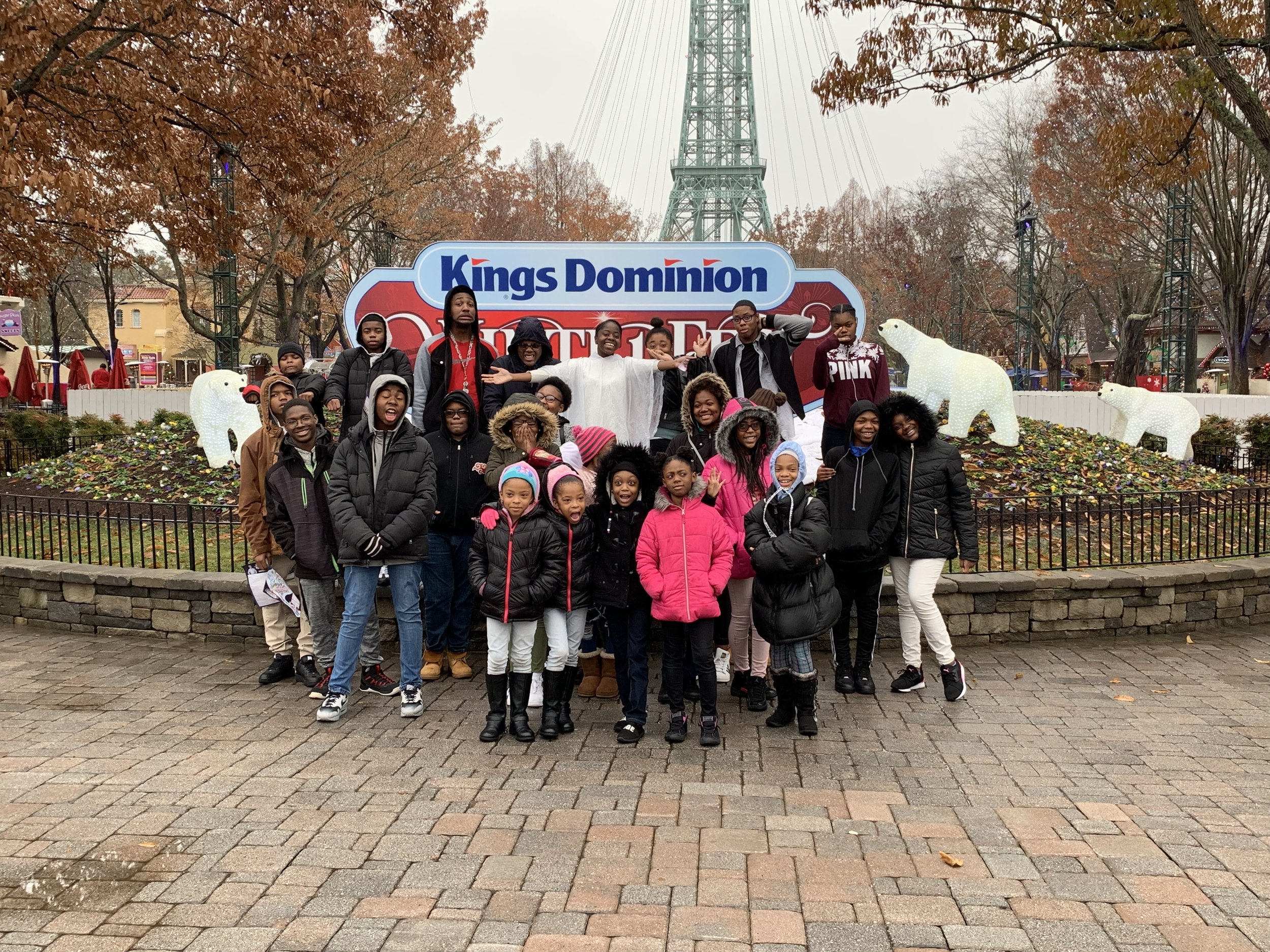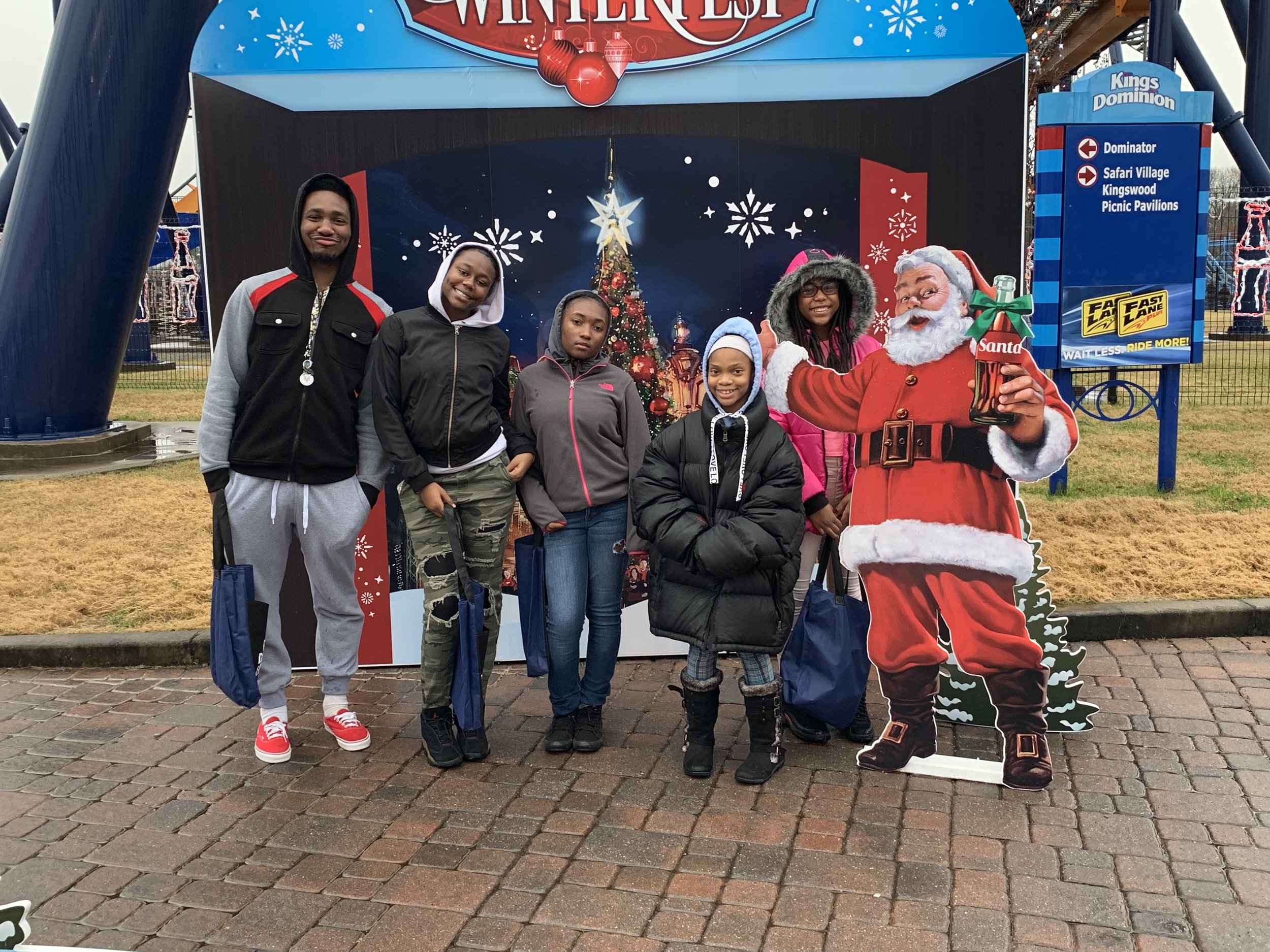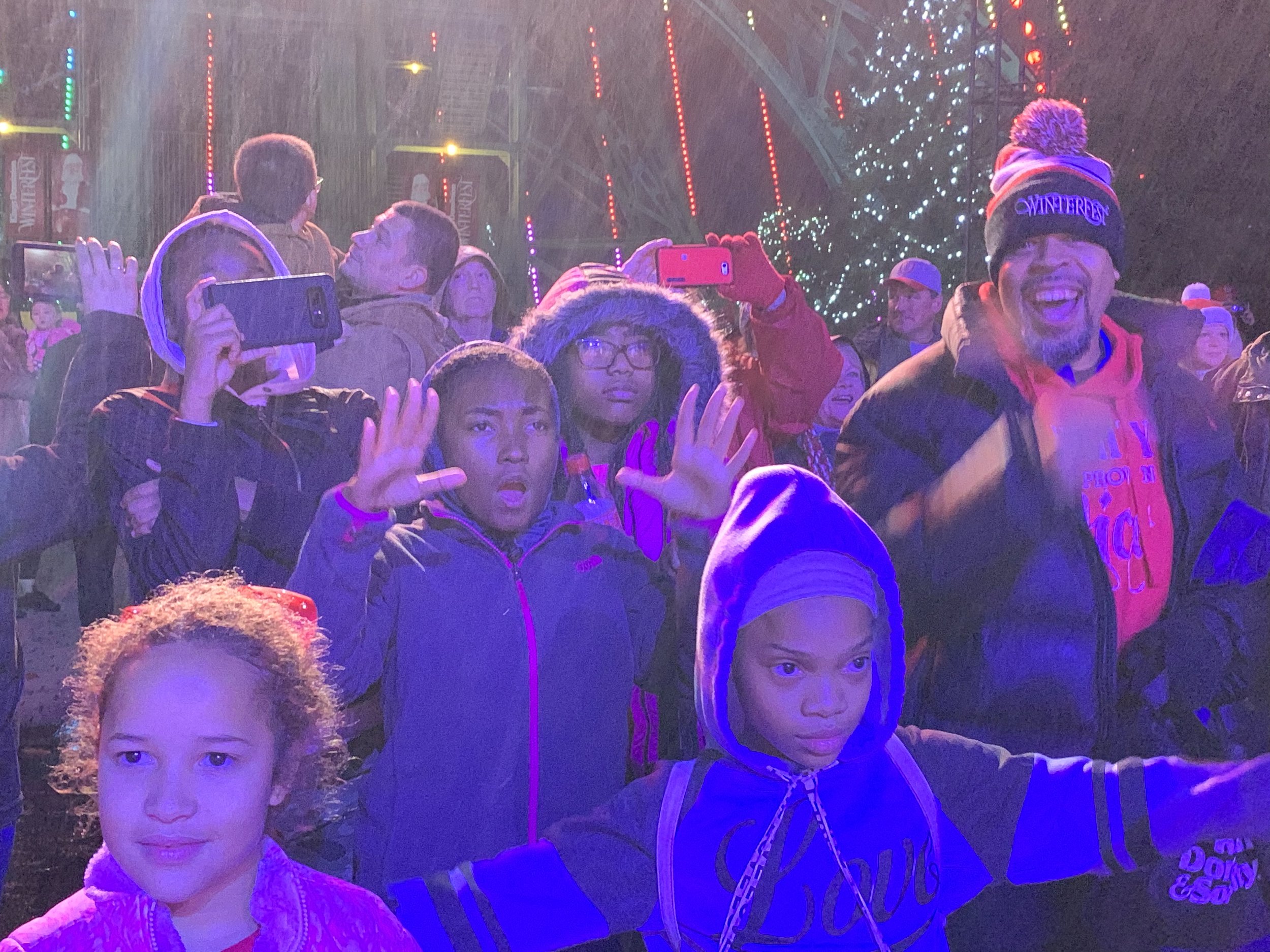 Twenty of our young people had the opportunity to "Shop with the Rams." The VCU men's basketball team paired up with our members to go shopping at an area Target. We were truly touched by the selflessness of young people - instead of shopping only for themselves, they chose to purchase Christmas gifts for their family members.
Another 50 of our members participated in the St. Christopher's School 100 for 100 event, getting to shop for gifts at Dick's Sporting Goods. We also received stockings filled with winter essentials from Altria and Virginia Premier while Lowes donated board games to all of our Clubs. Several members and their families received gifts from individuals and businesses like Southeastern Freight Lines and Intelisys, TierPoint.
We're grateful for all that made the holidays merry and bright for our young people!
For more holiday photos, click here.